CSE Solutions has been designing and implementing top-quality engineering solutions in many industries for decades by utilizing a proven project management approach that embraces proprietary methods & standards with tailored solutions, as per our client's requirements.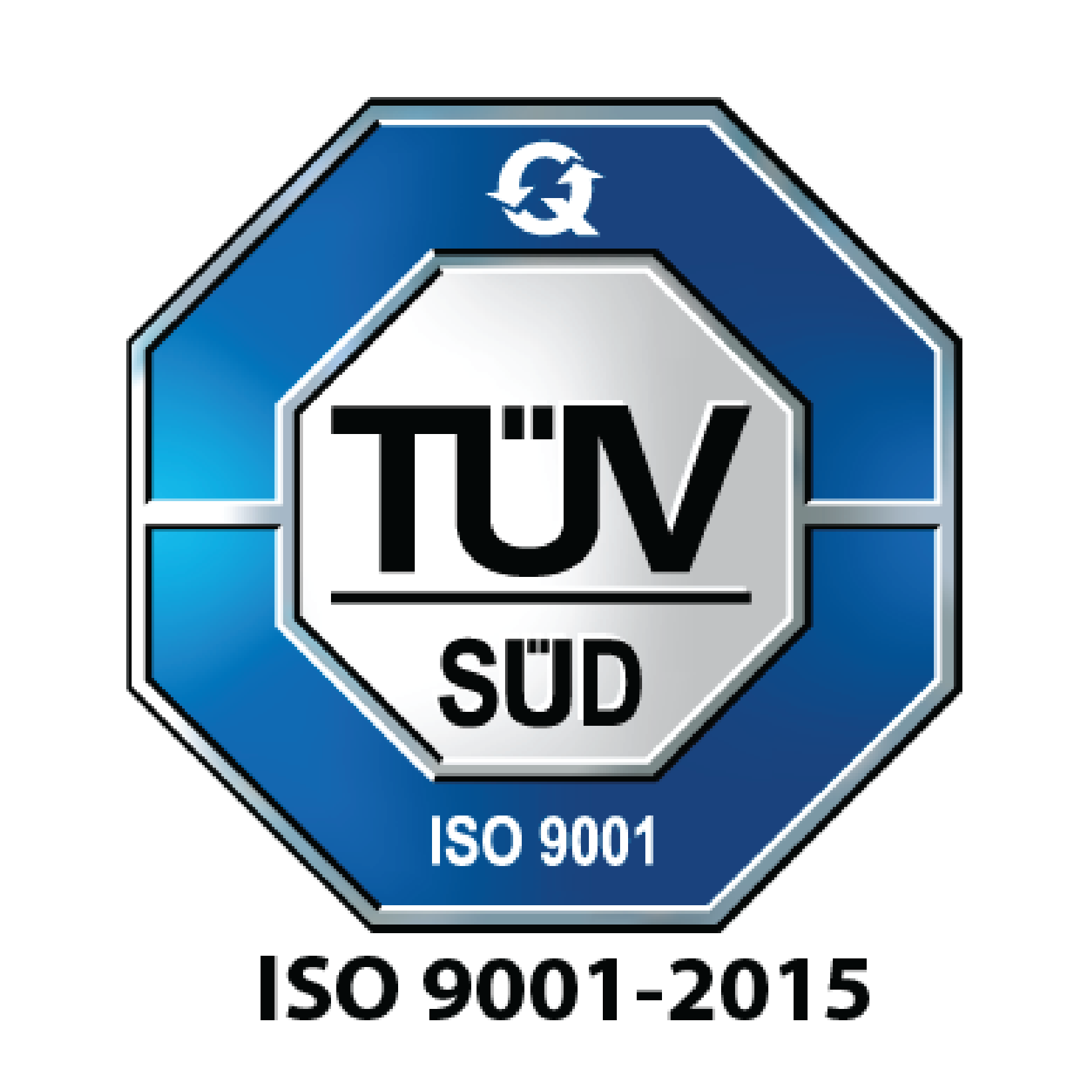 We are compliant with TUV ISO 9001:2015, which ensures our stringent quality standards and are audited periodically to ensure continuous improvement.
Our rigorous, disciplined project approach to designing new processes & systems ensures effective solutions.
We at CSE Solutions carefully and thoroughly outline detailed plans for each project, by setting milestones for each stage and communicating closely with our client on every step of the way until the project has been completed to their satisfaction.