At CSE Solutions, we understand that onsite support for commissioning is a crucial activity and hence we provide a skillful team of experienced engineers to ensure that the start-up and commissioning of our system at your plant is smooth.
Our start-up team is capable to manage and reduce unforeseen risks of performance problems and equipment failures. Our team follows standard processes to ensure that the necessary electrical, mechanical and environmental criteria have been met before commissioning.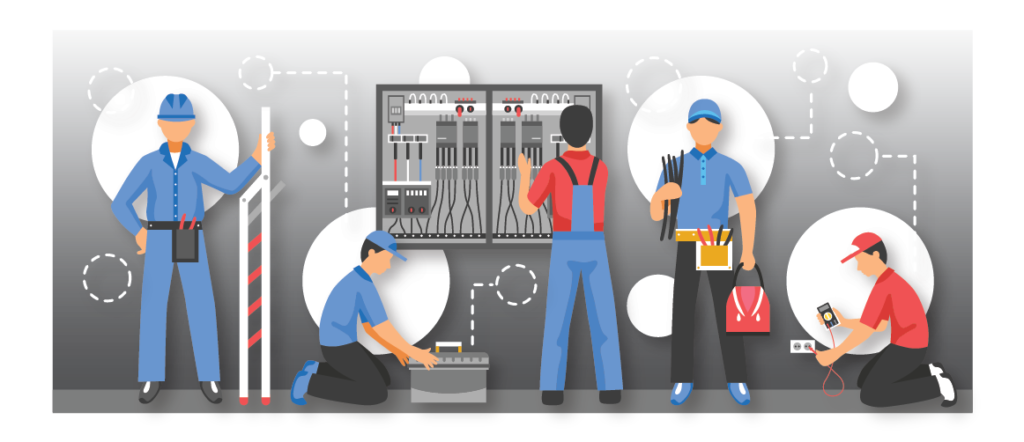 Our experienced field service professionals work with our clients to check all equipment and systems so that the equipment performs safely and efficiently.