CSE Solutions works with clients on batch and continuous process starting from single loop control systems to wider plant systems consisting of thousands of I/O points. We systematically deliver solutions using the best available systems and components.
At CSE Solutions we help you with:
Defining the needs of control and related process automation.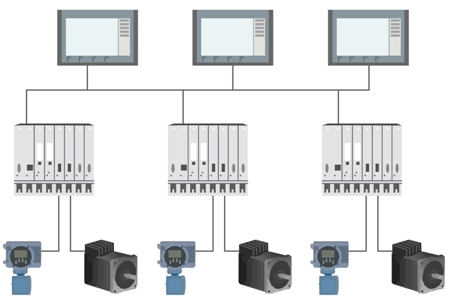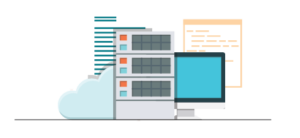 To meet your needs, we can design systems using and the best accessible technologies.
Complete control systems engineering, implementation, training, service and support for your project.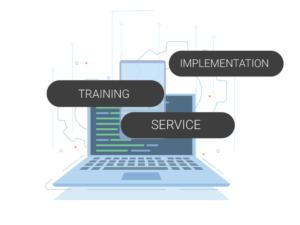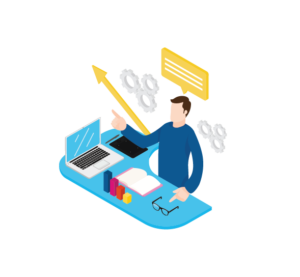 Collaborating for continuous process and control improvements.
Targeted utilization of Advanced Control and Optimization Software.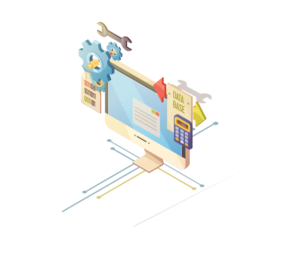 We primarily design DCS and PLC systems using widely marketed open-system components, thereby making our solutions cost-effective to purchase, implement and maintain.CSE Solutions is a recognized system integrator of Rockwell Automation (RcSI). The skillful Software Design Engineers at CSE Solutions have a broad knowledge on control systems for all major platforms of Rockwell Automation i.e Micro800 family, MicroLogix family, CompactLogix and ControlLogix family for the PLC as well as Plant PAx for DCS applications.
Our expert engineers can design the control logic in many languages, such as Ladder diagram, Function block diagram, Structured text, Instruction list, Sequential function chart on Connected Components Workbench, RSLogix 500 and Studio 5000 software.
Quality plays a significant role for us at CSE Solutions– with our accreditation to ISO 9001:2015 and our ability to deliver solutions in compliance with ISA 88, ISA 95, IEC 61131-3, IEC 61511 and IEC 61508 standards, customers can be confident in the quality of our services.