Local Control Panels (LCPs) are typically used to monitor, control and protect instrumentation systems. We offer LCPs that are easy to maintain and can be directly mounted on frames or skids.
At CSE Solutions, our engineers have extensive experience in developing and designing local control panels.
We use a wide range of enclosures for ATEX Zone and safe area. The enclosures that we offer are fully customizable. We manufacture LCPs with customer-specified sizes, using mild steel, stainless steel or aluminum.
Local Control Panels and Junction Boxes
The junction box is an enclosure used for the interconnection of cables between field devices and control room. It encloses terminal strips for cable termination. Junction box shall be designed to suit an environmental condition where the box will be installed and shall have certification of Ingress Protection code as well as hazardous area protection.
Specifications:
Mountable in Safe Area or Hazardous area depending on the requirement.
Protection Class up to IP 65.
MOC- MS, SS, FRP.
Wall-mount as well as floor mount arrangement.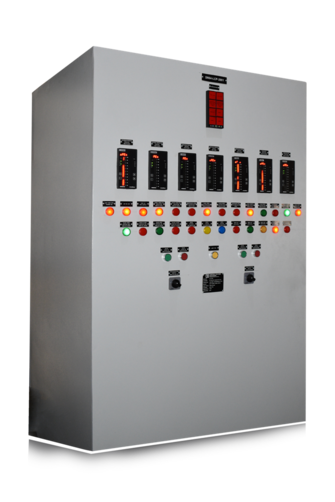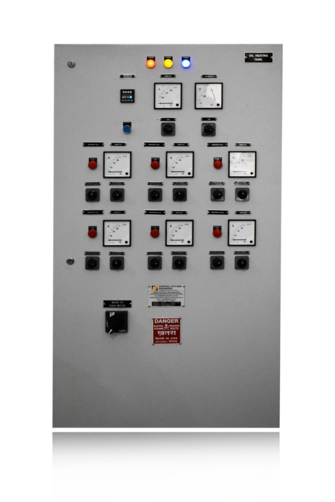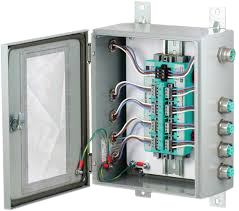 The advantage in choosing CSE Solutions as a supplier is the quick implementation of a tailor-made solution, starting from the design to the certification of the Panel and being able to cater small as well as large companies.